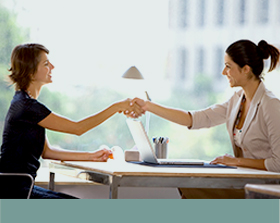 We focus on improving the effectiveness inside your organization so that you can better conquer your business challenges.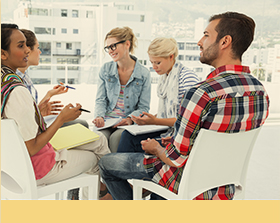 We help you deliberately design and evolve your culture  to create a high-performing workplace.
Download White Paper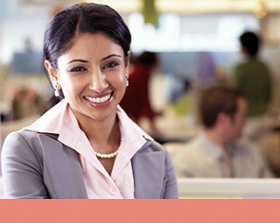 Our tested approach inspires, engages and enables leaders and team members to put hospitality first, in any service industry.