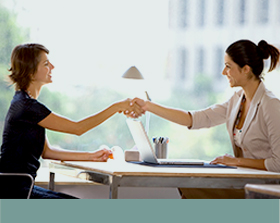 We focus on improving the effectiveness inside your organization so that you can better conquer your business challenges.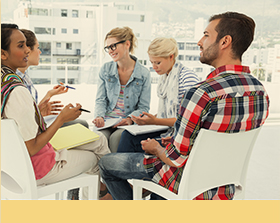 We help you deliberately design and evolve your culture  to create a high-performing workplace.
Download eBook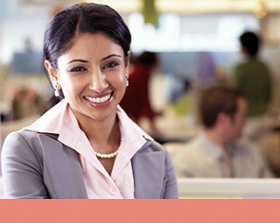 Our tested approach inspires, engages and enables leaders and team members to put hospitality first, in any service industry.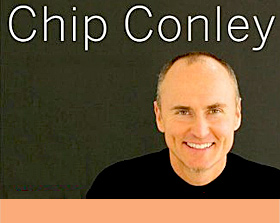 PEAK Programs will help you to identify ways to better inspire your employees and create brand ambassadors.